About
Square Queen is a public space in the borough of Lennoxville created to promote citizen participation and sustain the vitality of the community. The space is designed as a laboratory for citizen, commercial and community initiatives that will liven up Queen Street with new green spaces and ongoing community projects and events! Our goal is to launch projects of all kinds, with the aim of boosting the sense of belonging to this unique community in the Easter Townships. We welcome projects with a variety of missions: cultural, social, participatory, educational and celebratory! Led by Entreprendre Sherbrook via the Explore Lennox project, in partnership with the Familiprix Extra in Lennoxville and the City of Sherbrooke, this initiative to energize Queen Street—the borough's main commercial artery—aims to support local merchants and organizations, and provide the population of Lennoxville with a place to meet and connect with others. Square Queen is located at 154 Queen Street, just a hop, skip and a jump from the borough office.
Entreprendre Sherbrooke is leading a consultation process to strengthen dialogue in Lennoxville, working closely with the business community, local organizations and teaching institutions Bishop's University and Champlain College to inspire and energize the sector. Explore Lennox is the embodiment of this collaboration.
Directions to Square Queen: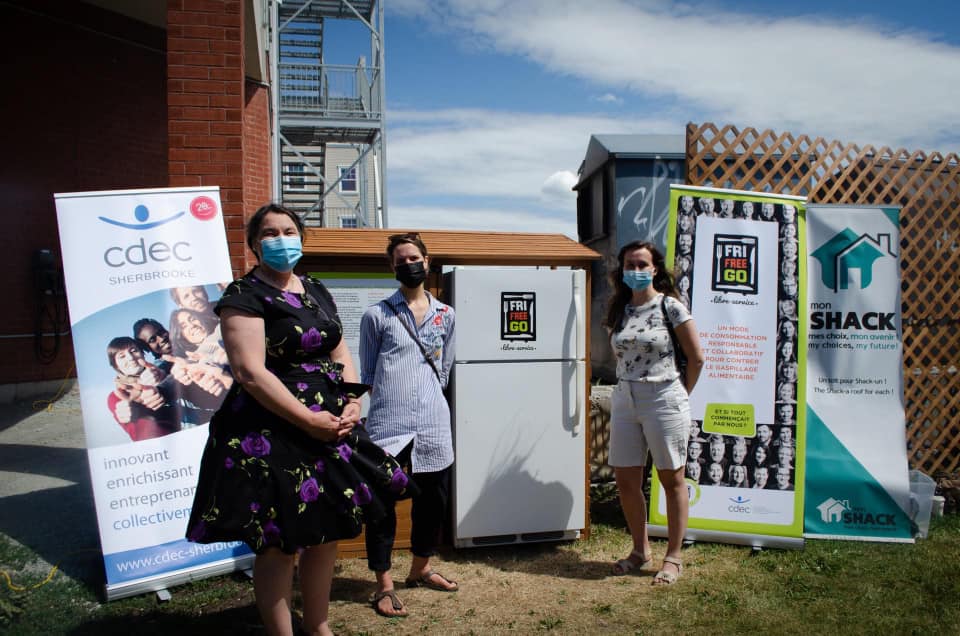 Le Frigo Free Go – Square Queen
Square Queen will be home to a community fridge this year, thanks to a partnership with the Corporation de développement…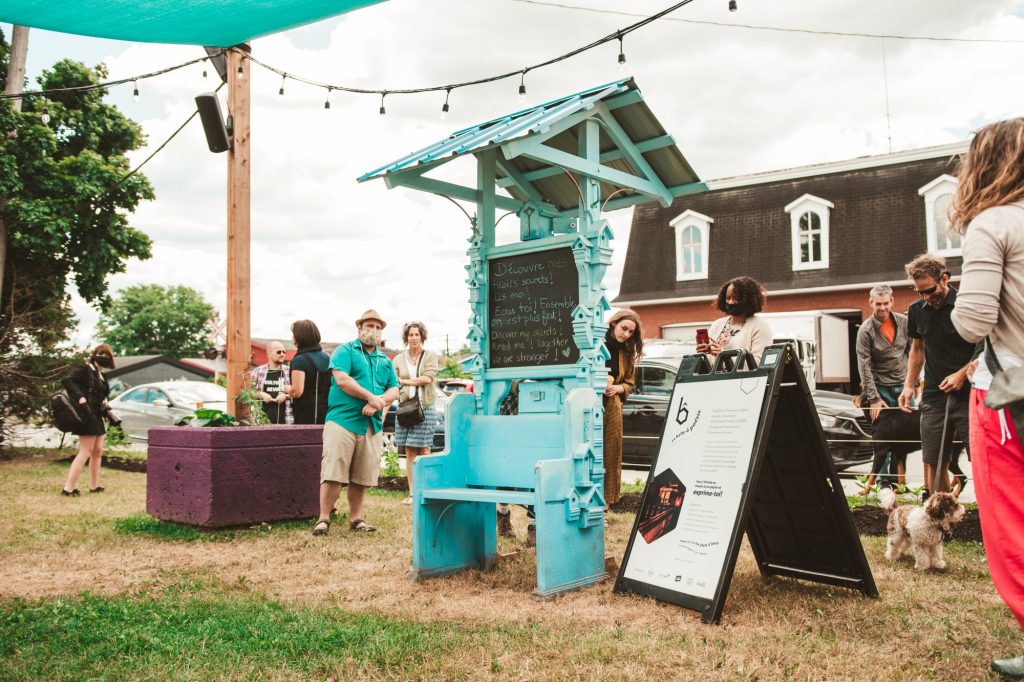 PAPS – La boite à poésie
The poetry box is a community project led by resident Sondès Allal, whose goal is to foster empathy and solidarity…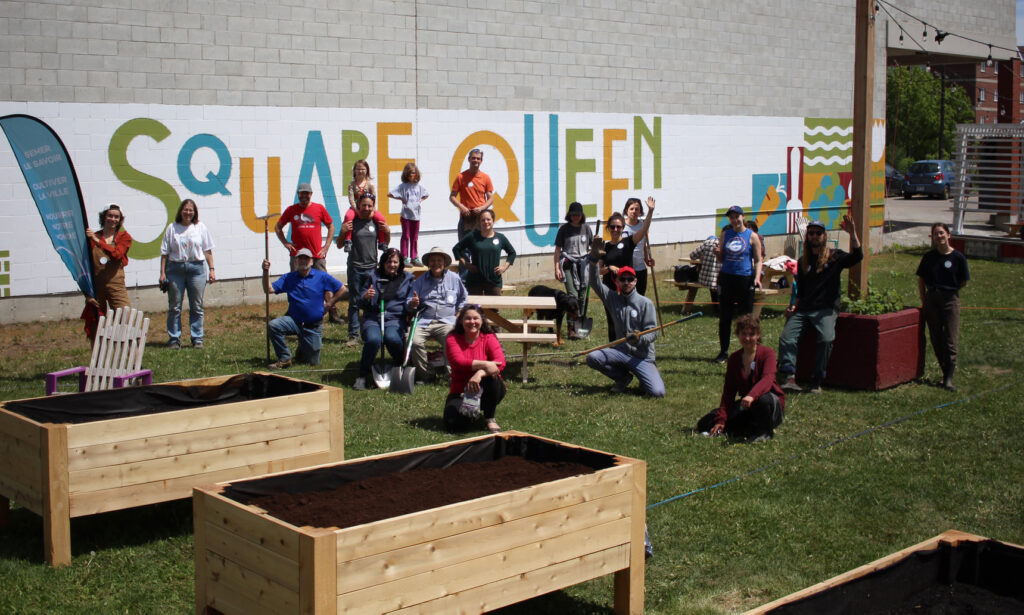 Les Jardins urbains!
The Square Queen greening project came to life in 2021 with the creation of beautiful flower beds and vegetable garden…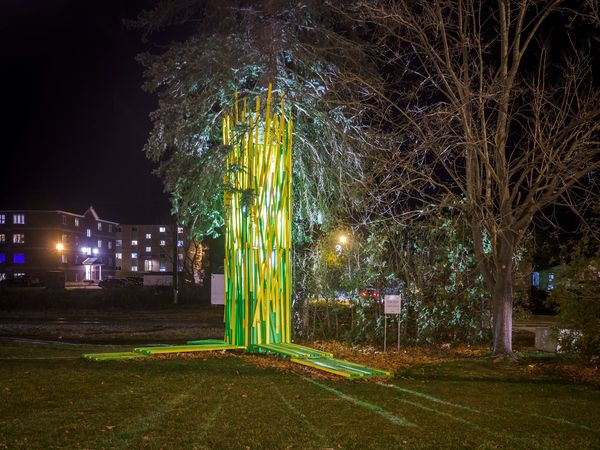 La Clairière
The Clearing, by José Luis Torres, invites passersby to take a break in the ephemeral park and marvel at the…